What we offer
You want to understand digital business models, get to know important digital experts and experience the new way of working in the future? From hidden champions to well-established startups – our Learning Journey gives you exclusive insights into Berlins' startup scene. Together, we will define the current needs of your company in the face of digital change. Based on that, we create an individual Learning Journey for you and your team.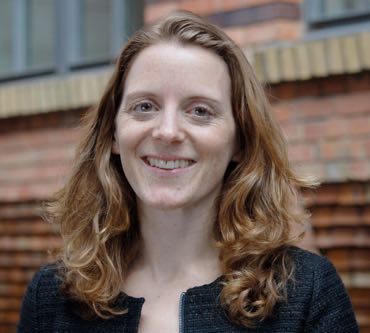 The startup ecosystem in Berlin (with around 2,000 startups and multiple accelerators, incubators and investors as well as many universities that constantly generate new founders), is one of the most dynamic and dense ecosystems in Europe. The startup scene offers inspiration through its variety of agile, international and strongly connected teams. These teams offer business models from e-commerce and on-demand to e-health and retail and IoT or Industry 4.0.

Laura Kohler
CEO, etventure Startup Hub
The Journey
Explore Berlin's startup scene with etventure – we organize an individual 1- to 2-day Learning Journey for your company – including the selection of the startups with the best fit, scheduling the visits and presentations and also organizing transport within Berlin and lunch options for the group. To ensure the most valuable Learning Journey experience, please bear in mind that our Learning Journeys are restricted to 12 persons per group.
Example Journey
This could be your Learning Journey: We start off our tour at the etventure office, where participants gain important insights and impulses from our experts. Afterwards, we are off to a variety of different locations all over Berlin and visit startups in their natural habitat.
Request now
Die Startups stellen sich vor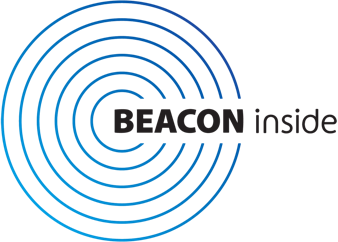 Beaconinside is a leading international provider of a Proximity Data Management Platform for retail, industry and the hospitality & services sector. Beaconinside processes data from geofences, beacons, NFC, WiFi and Physical Web installations, helping its customers to develop location- and context-based mobile experiences based on powerful location analytics capabilities. Companies can track, in real-time, online to offline conversions and promotional in-store performances.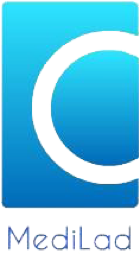 The Berlin-based startup MediLad builds personalized health conversations for women - so called FemTech - from female founders to female users. The company creates the world first artificial health assistant on reproductive health. The first product of the team is Izzy, a period tracking and pill reminder chabot running on Facebook Messenger that already attracted tens of thousands of users from the US and the UK. MediLad shows you that it is possible to build up personal relationships and do it on a big scale, for the benefit of both patients and healthcare providers.
Previous
Next
Impressions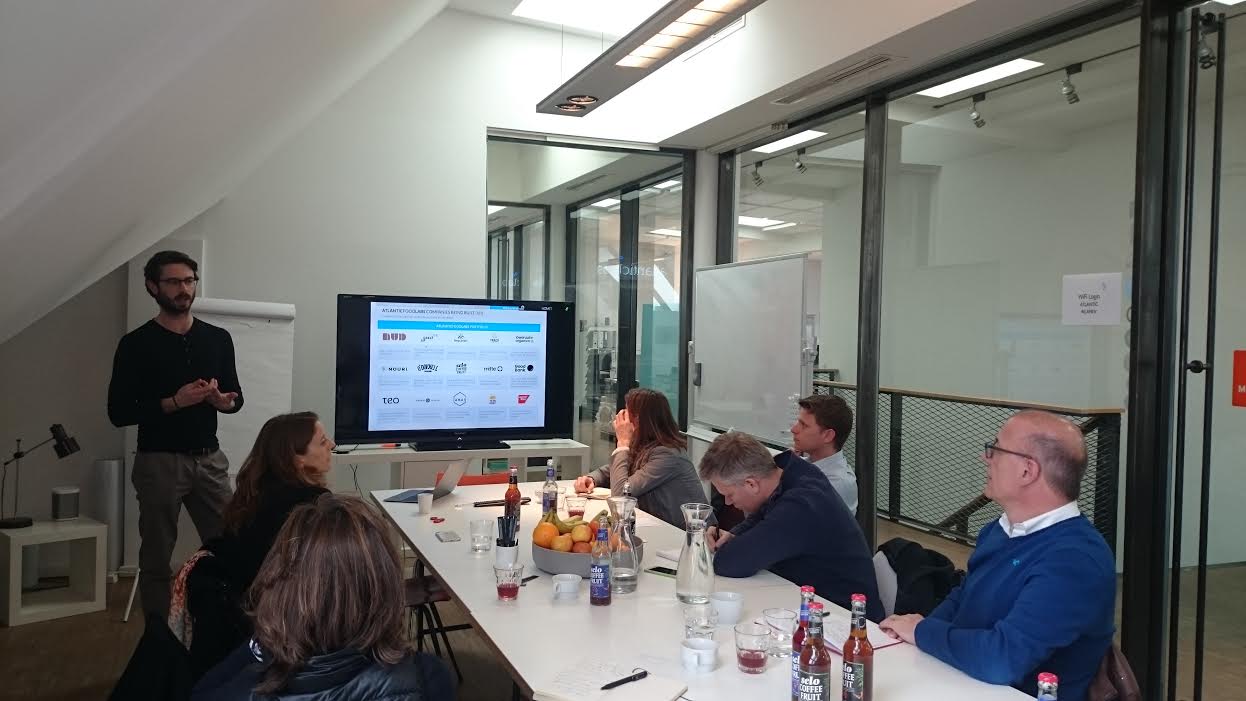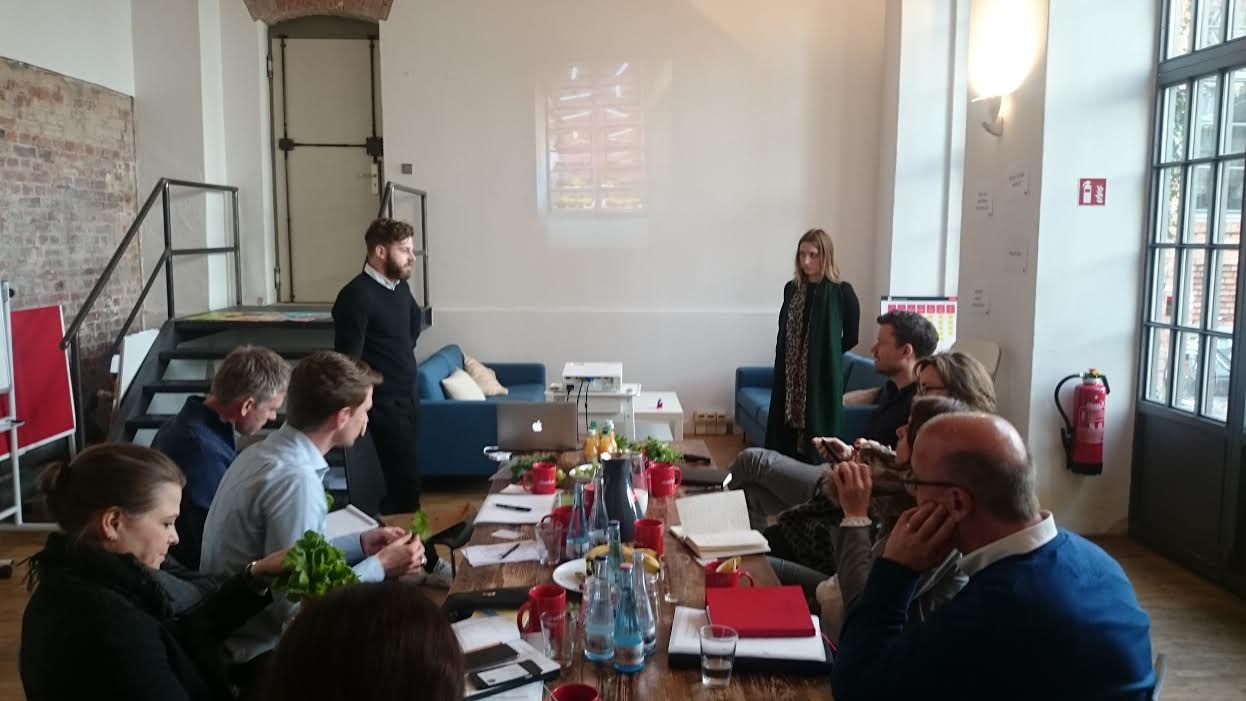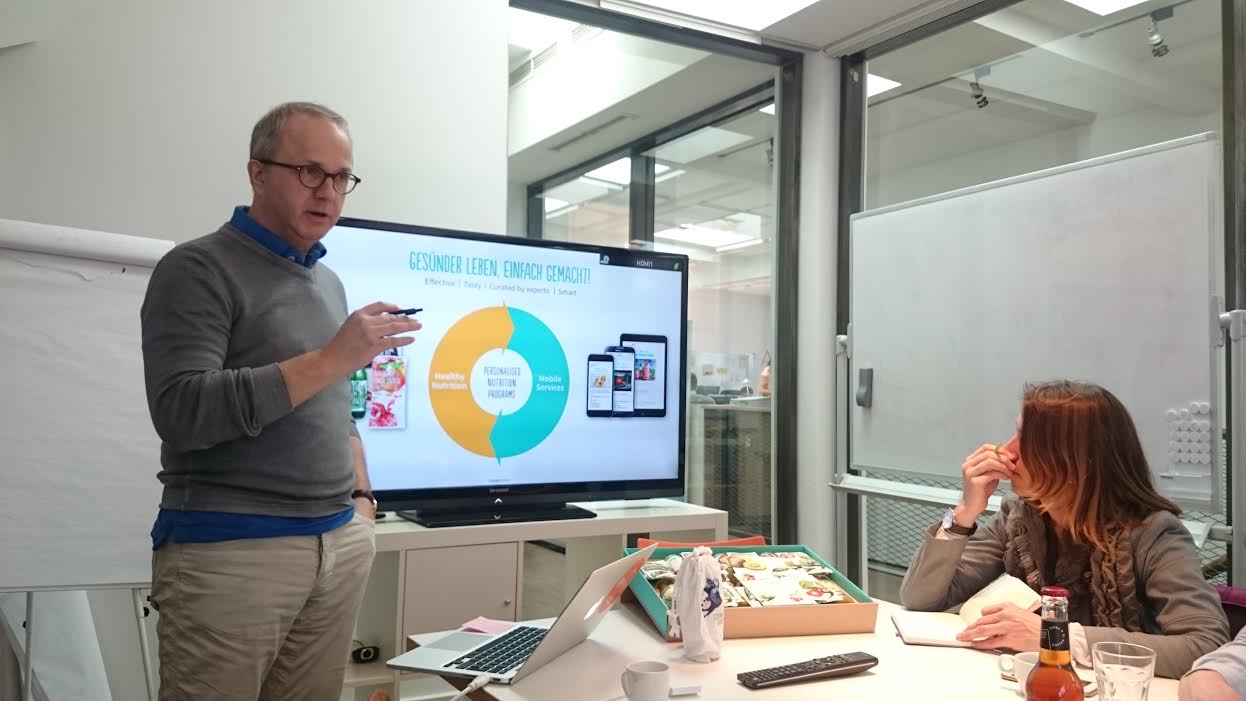 Request your tour now
Immerse yourself in the fascinating world of the Berlin Startup Scene!