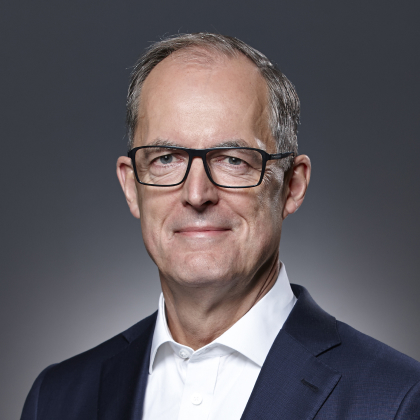 Klöckner & Co SE
Without you we would never have come as far as we are today. I look forward to working together in the coming years to drive forward the digitalization of Klöckner and the supply chain.
Gisbert Rühl, Chairman of the Management Board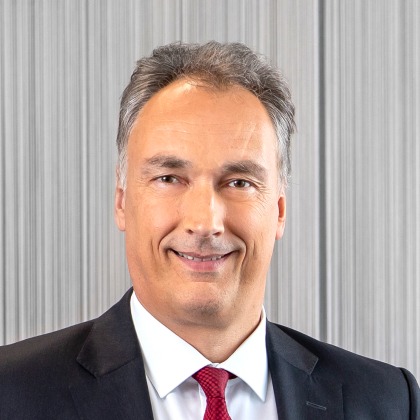 SMS group GmbH
With etventure we have found the best partner for the digital transformation of the SMS group. We are very impressed by the entrepreneurial spirit and the implementation strength of the etventure team, which enables us to successfully master the new challenges of digitalization.
Burkhard Dahmen, CEO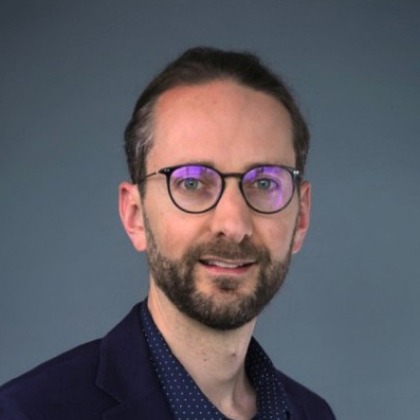 Bristol Myers Squibb
EY etventure is a partner for collaboration at eye level: a young team that breaks new ground in the design of projects and in the long-term development of the value chain.
Dr. Fabian Kurth, Director Strategy & Operations
Our extended competence network
We work together with various renowned partners, universities and institutes
We are in the press!
Great projects, great stories: You can also find our customer highlights in the media. Read in "Der Spiegel" and "brand eins", among others, how we support our customers in digital transformation.
Discover your digitalization potential!
Enquire now about a free consultation