etventure Learning Hub guarantee
The etventure Learning Hub's in-house seminars, workshops and training courses enable your employees to generate innovative ideas and apply highly efficient working methods to your projects within a short period of time. Together we tackle the concrete challenges of your company and find first solutions. We help you to recognize and use the opportunities and challenges of digitization and innovation.
Your Trainer / Coaches
Our etventure Learning Hub trainers and coaches have excellent didactic training and extensive practical experience in further education for digital transformation. The combination of well-founded theoretical and practical knowledge makes it possible to incorporate the learnings from best practices and use cases into our trainings and programs. Thus we can guarantee an optimal structure of the further training and best learning success for the participants.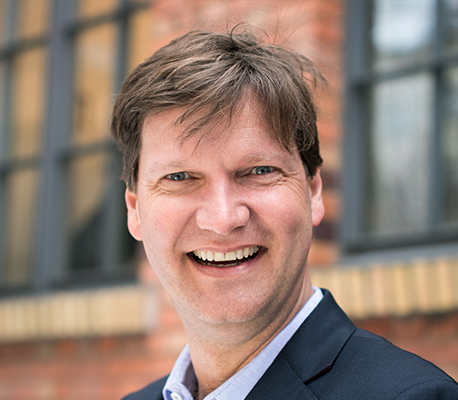 Dr. Daniel Groos
Partner Learning Hub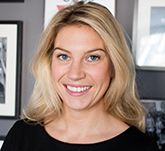 Nikola Kellhammer
Senior Training Lead Innovation & Development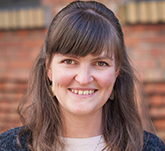 Giulia Hauck
Product Lead Innovation & Development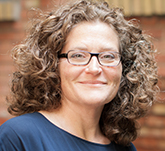 Anita Ripke
Senior Agile Coach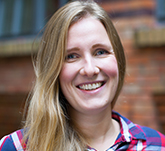 Isabell Gollmer
Trainer Innovation & Development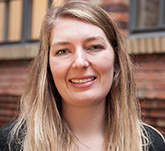 Maike Striffler
Project Manager & Coach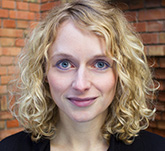 Jo Graff
Project Manager & Coach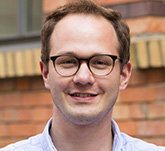 Julian Schnell
Project Manager & Coach