Does Artificial Intelligence always make the better decision?
24. July 2019
Big Data, Artificial Intelligence – terms that have dominated the business world for quite some time and which, among other things, provide a large mass of data that not everyone knows how to deal with properly. Our next "wavespace resident" deals with decision making in a complex world of digitization and networking. Simply Rational, a start-up of the Max Planck Institute for Human Development, is a training and consulting company that supports a wide range of industries and organizations. One of the founders, Dr. Niklas Keller, gives insights into the complex topic.
---
Niklas, what do you do exactly and whom is your offer addressed to?
We go into organisations and look at the concrete decision-making behaviour and the decision-making environment and then try to develop individual solutions. For example, we use methods from cognitive field research and data science, as well as design thinking and other agile approaches, to build a better understanding of the decision problem. Our services are basically aimed at people and organizations with decision-making problems. We are not a product-focused startup offering a solution to a problem. We see ourselves as a training and consulting company.
Do you have any main focus in your work?
We have different focuses. One of them is in the clinical or medical field, i.e. the so-called clinical "decision support". Here we are working on transparent AI solutions for employees. In medicine, for example, it is important that AI-supported medical decisions can be understood and that the basis for decisions can be communicated transparently to colleagues and patients. Using data scientific methods, we have developed a decision tool for predicting the post-operative mortality risk of patients. This should help doctors to decide whether a patient should be transferred to intensive care or normal care after surgery. We have tested different algorithms against each other for their predictive accuracy using a large data set. After this analysis we selected together with the decision makers a simple decision tree, which has a good prediction accuracy as well as can be easily interpreted and communicated. Above all, transparency, i.e. knowing what information flowed into the algorithm and how it came to a decision, is a great advantage. It allows medical practitioners to discuss the results with each other and also to take into account boundary and framework conditions that an algorithm cannot recognize. In this way, human and artificial intelligence can be effectively combined. Many studies have shown that such a combination of human and artificial intelligence is much more effective than each intelligence alone.
That sounds exciting. Are there any other examples?
Another important area is the development of measures to increase economically relevant KPIs. At a large German telecommunications company, we look at, among other things, the "fuck-up nights" that managers regularly conduct. At these events, managers report to each other and to their employees about failures and breakdowns and what they have learned from them. Our customers are interested in the following: What is the influence of Fuck-Up Nights on scientifically validated psychological constructs such as the Psychological Safety* of employees? (*Psychological-Safety* is defined as the possibility to show oneself and put oneself into action without fear of negative consequences for self-image, status or career. This includes, for example, addressing critical issues to employees and superiors and questioning structures without fear of retaliation).
Why is psychological safety of economic relevance for a company?
Low Psychological Safety is one of the strongest predictive variables for defensive decision-making. This means that one consciously makes a decision that is sub-optimal for the company, but is above all suitable for being able to take out cover later. For example, doctors prescribe more tests than medically indicated because overtreatment is less of a problem than undertreatment. Or you implement an obviously pointless measure because you don't want to offend the boss. Our studies show that, depending on the industry, about 20% to 50% of the most important decisions are made defensively – this causes unbelievable economic damage!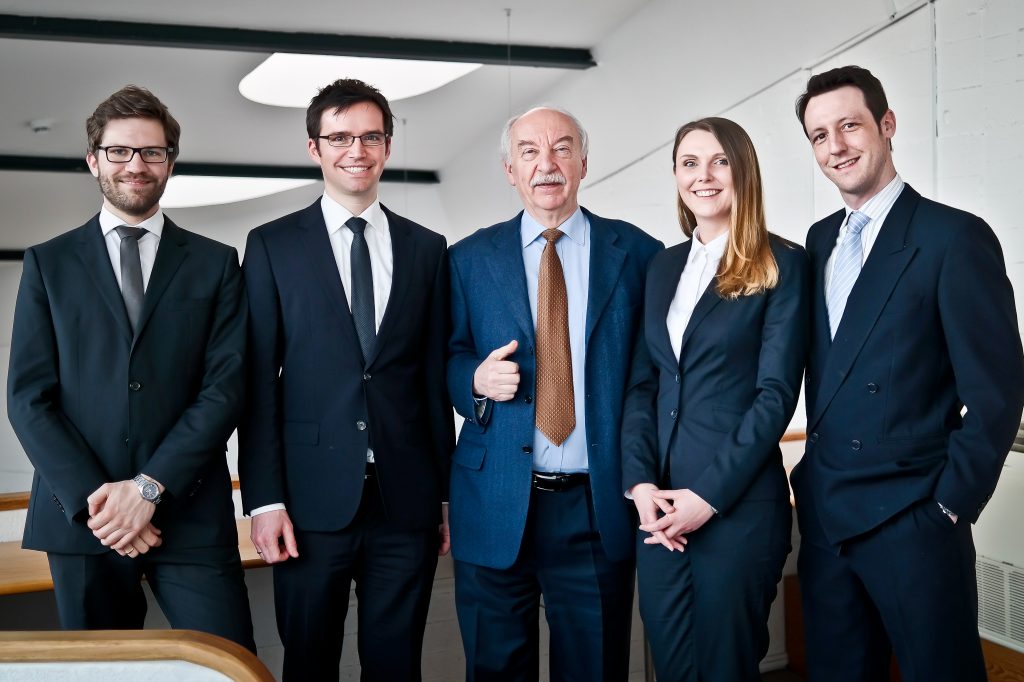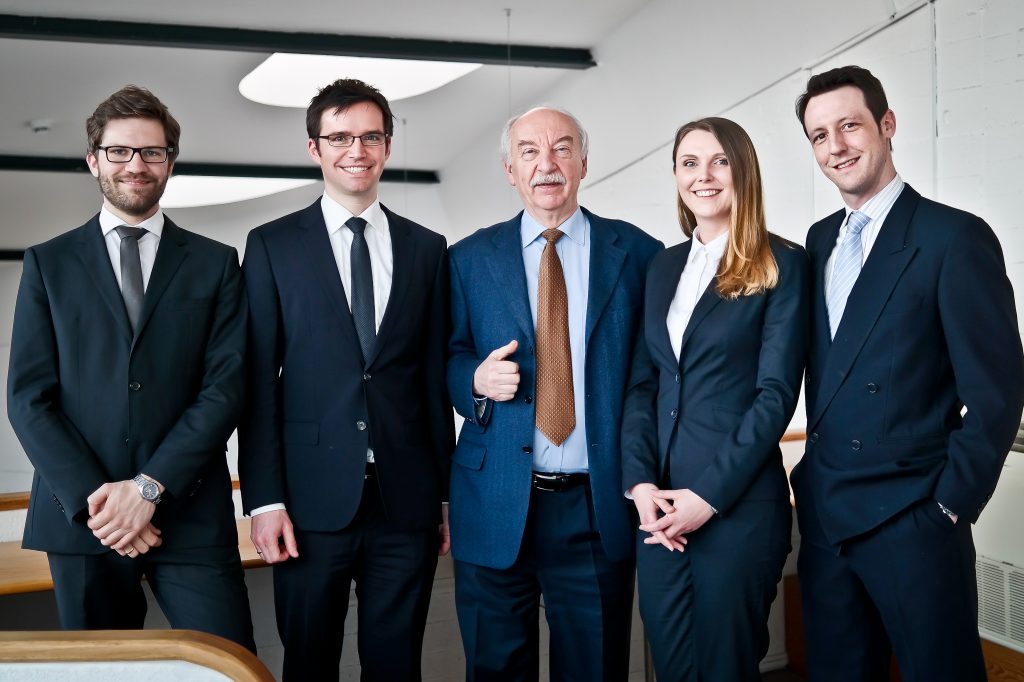 You are still a young company – do you already have success stories?
Fortunately, we can report successes, yes! Already in its third year, for example, we are advising the German Football Association. In the course of restructuring processes, the German Football Association is building up the DFB Academy, which also includes a think tank. This is where the DFB wants to do top global research in the field of football. Simply Rational helps to set up an interdisciplinary research institute. We conduct workshops and various training courses for this purpose.
What distinguishes you as consultants from other competitors?
In perspective, we can become the "Swiss pocket watch" among consulting firms. This means that we develop high-quality and precise solutions for dedicated decision-making problems and do not advise "everyone for everything". What also distinguishes us is the fact that we take uncertainty seriously both as a field of research and as a real decision-making problem for companies: how do I decide under uncertainty if I cannot quantify something? Our goal in our work is to always obtain measurable outcomes – for example, by testing our measures against control groups in field trials.
Last but not least the question – as always in our series: why did you choose wavespace Berlin?
Here in wavespace we have our first real office, so far we have done Simply Rational almost "on the side". We looked at many different rooms. An etventure Principal then drew our attention to wavespace, we found the atmosphere good and relaxed, the location is of course also great – both in terms of the city and the building. What we noticed positively: at wavespace it is contractually anchored that community work is done – that you can present your work and get feedback from others is very good.
Thank you very much for the interview, Niklas!
---


Key data: Simply Rational
Founded: November 2015, startup of the Max Planck Institute for Human Development
Employees: 5 founders (Professor Gigerenzer & former PhD students)
Wavespace Berlin: Since February 2019
Contact: https://www.simplyrational.de/
---