QUESTIONS? 877-410-0366
The Digital Revolution
In today's business climate, every business must be digital. The Digital Revolution has created an urgent mandate for business to utilize both digital technologies and innovative business models. To remain completive in our digital economy, businesses must optimize and extend their existing business. Fortunately, trends such as big data, cloud computing, smart phones, and machine learning have opened up new possibilities.
The Digitization Opportunity
Digitization presents one of the greatest opportunities for business today – across all industries. However, Digitization also poses major challenges for many companies. To win, businesses must not only change their processes, but also their business models. To achieve this level of transformation requires commitment across the entire executive level. However, more than 40% of executives are unable to successfully drive transformation.
The Digitization Threat
Digitization enables new competitors to enter your market with compelling new digital business models. Existing global players such as Google or Amazon, and a growing number of start-ups,  are pushing into the market. In order to actively defend your own business model against emerging competitors, a successful digital transformation of your existing core business is required.
We help your business manage digital change – and win.
Five Rules of Digitization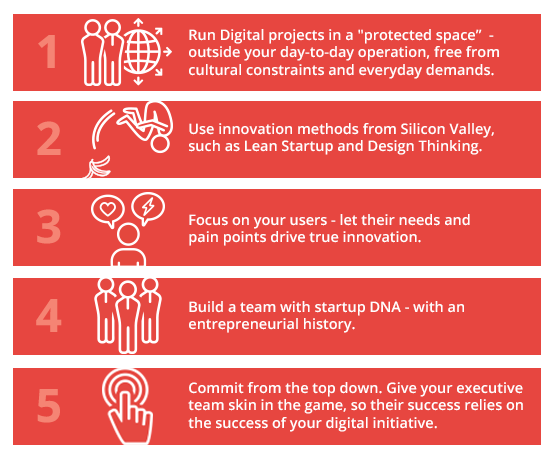 Selected references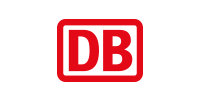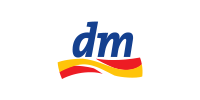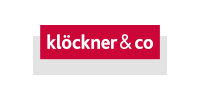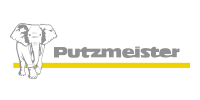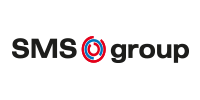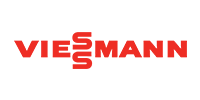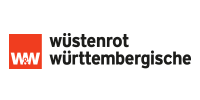 etventure business building process
Our battle-tested methodology ensures the success of your projects.
Understanding the customer needs

Identifying Your customer´s Pain Points
rapid prototyping of ideas

Testing Ideas and Selecting Winners
Building working solutions (MVP)

Develop and Test Minimum Viable Products
building Business based on real data

Quick and KPI-based Market Rollout
Continuous user testing, validation & optimization