We enable your employees to adopt an active role in the creation of the digital future of your company. We support and guide them throughout the process of implementation of new digital routines on the job
That is what we stand for
Validated ideas
Your employees generate validated ideas based on current challenges in your company. Smoothen your path towards digital products and processes from within your own organization by enabling new ideas and innovation.
Hands on experience and practical solutions
As part of the etventure family, we offer extensive practical knowledge gained from over 200 digital projects. Profit from our high profile expert network and start with your implementation right away.
etventure Framework
Our etventure framework holds the entire collection of the etventure knowledge and serves as foundation for all of our services. Implement your projects more successfull and goal-oriented by using our unique framework.
Our services
Employees attend a variety of different modules during this program following the etventure framework. They will gain a deep understanding of the impact of digitization, its challenges and opportunities and will be able to establish a shared understanding of digitazation for the entire company. Besides that, employees learn how to use creativity methods and tools, in order to develop, test and validate new, user-centric ideas through hands-on workshops with our experts. This program is based on the lean-startup approach and agile work methods.
Train the Organisation & Teams
Together we will follow a structured process, from finding new ideas to developing validated prototypes, all based on your own project plan.
Hereby, participants will be able to transfer their newly gained knowledge frictionless into actual digital projects. Our experts will support your teams to successfully work on their respective projects.
What we offer
Establish digital mindset
Develop an understanding of digitization and establish a shared digital language among the employees.
Learn methods and tools
Application of Lean-Startup method and agile work methods as well as state-of-the-art creativity methods and tools.
Experience digital business models
Access to our Corporate meets Startup programs
Training of C-level
Digital Excellence program for your C-level
Enabling of employees
Digital education and programs as well as support during the implementation and knowledge transfer on real life projects.
Our customers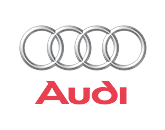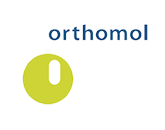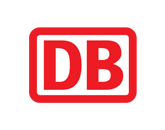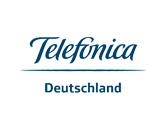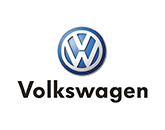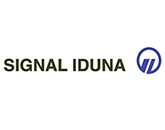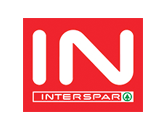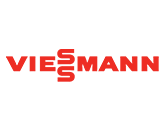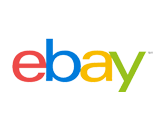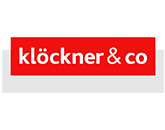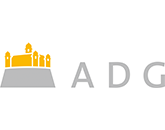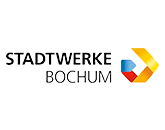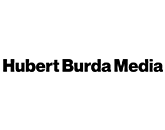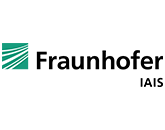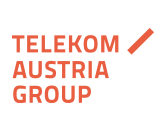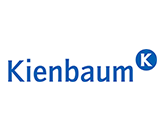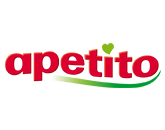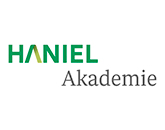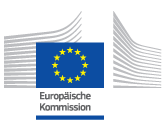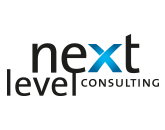 Get in touch and discover your own digitization potential.
Contact us now for free. It will be worth it.