Our network
Because we have many years of experience in the area of digital transformation – on the startup scene, in the corporate world and in the public sector – we have access to a unique network.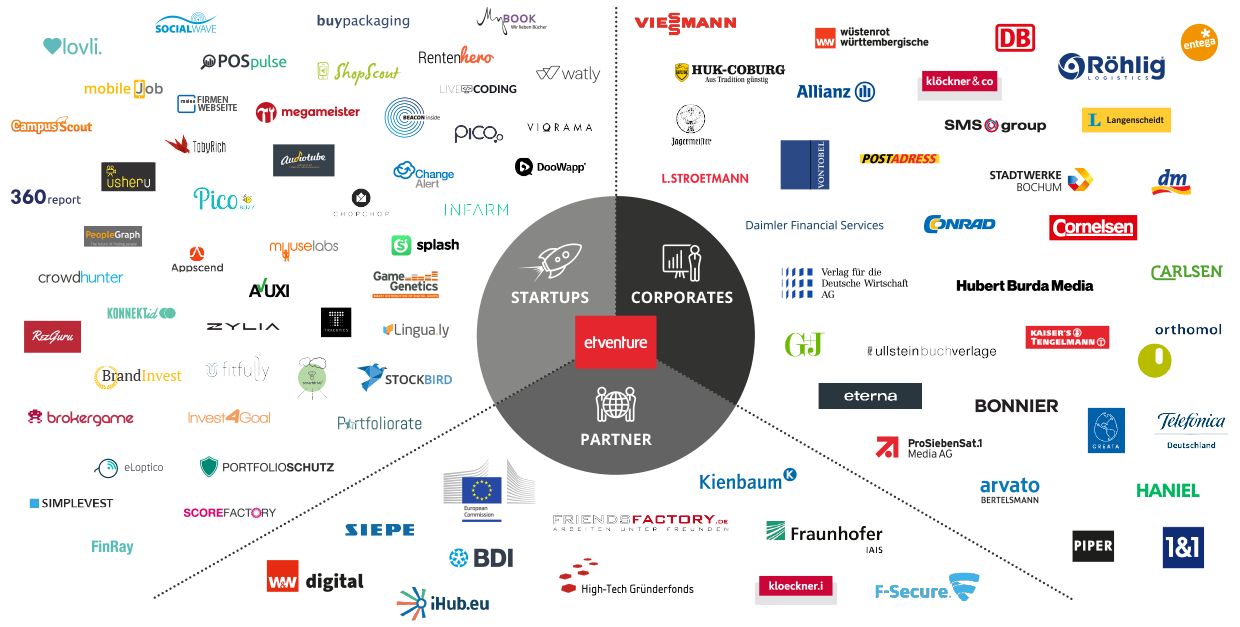 These corporate customers and partners trust etventure as an expert for digital business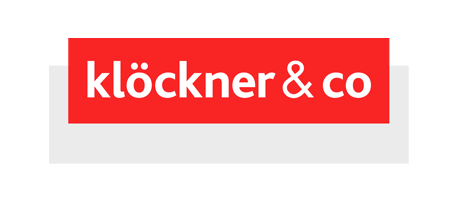 On the path to becoming a model digital company, he (Gisbert Rühl, CEO Klöckner & Co, Editor's note) decided to team up with etventure. They first analyzed customer needs, then developed new software tools, all within three months. "We would have required a year and a half using a conventional approach." says Rühl.
Video message from Gisbert Rühl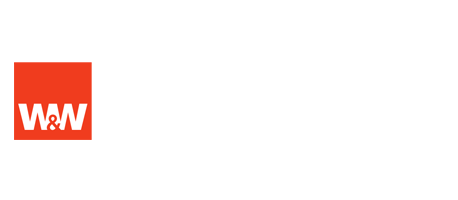 Together with etventure, we create exciting new solutions for our customers. Their very open, creative and team-oriented working atmosphere contributes tremendously to the changes in the W&W-Group.
Video message from Dr. Alexander Erdland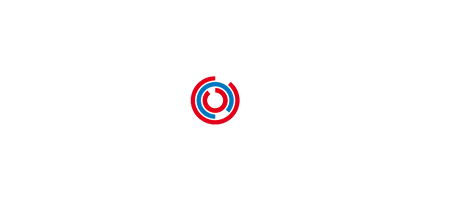 In the age of Industry 4.0, the engineering industry is facing great upheaval. In etventure, we have found the perfect partner for the digital transformation of the SMS group. We are very impressed with the etventure team's entrepreneurial spirit and ability to implement ideas. This partnership will enable us to successfully overcome the new challenges of digitization.

etventure is a very valuable consultant for all topics concerning building and boosting the startup scene in Europe. etventure's impressive track record for startup building and consulting of large corporations about their digital transformation makes the company a key partner in Germany.

The management and HR-consultancy Kienbaum and etventure try to create the digital transformation. Get here an impression of their joint appearance on the Federation of German Industries Conference 2015.
Play video
We combine core competences from
startups, corporates and entrepreneurs
Find out more about our businesses